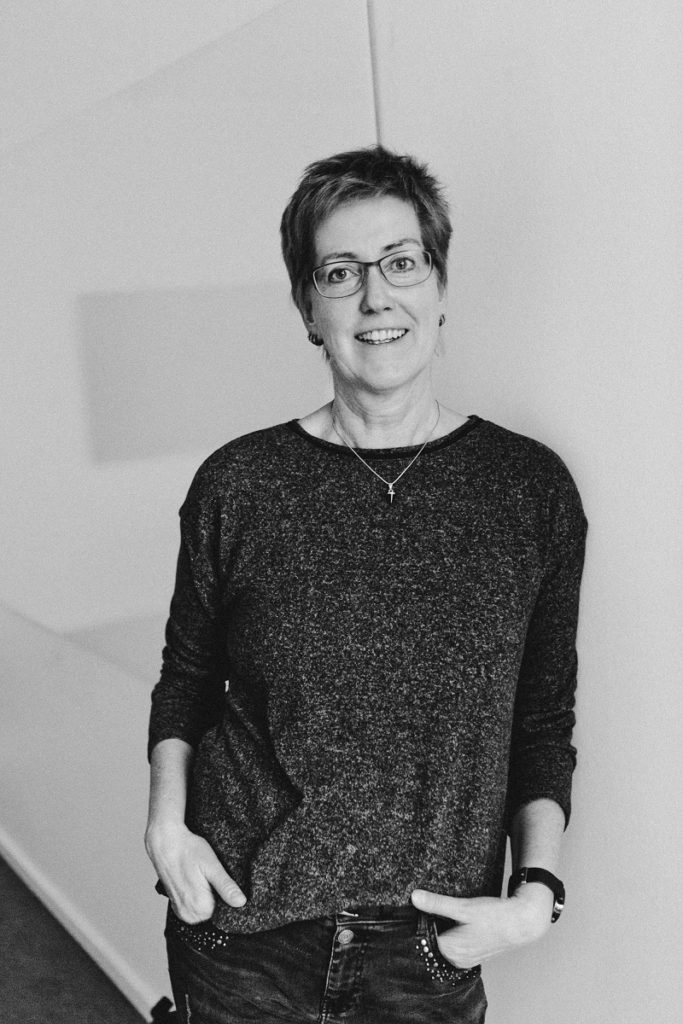 Geboren 1963 in Nordrhein-Westfalen
Kreativität in jeder Form war immer schon und ist ein fester Bestandteil. Die Arbeiten zeigen unterschiedlichste Betrachtungs-weisen der Welt aus meinem Blickwinkel. Eine Auseinandersetzung mit dem Sehen, Fühlen, Empfinden meiner Umgebung und Abbildung dieser mit Hilfe unterschiedlicher Materialien und Techniken. Dabei kommt es mir auf eine ständige Veränderung des Standpunktes an. Details sind sehr wichtig.
Wichtige Eckpunkte:
– 2007 Multikulturelles Projekt "3Künstler, 3Länder, 3Richtungen"
– 2008 Mitglied der Galerie K.e.s Bielefeld, Künstler engagieren sich
– 2009 Shanghai Art Fair mit Art rays G|L
– 2019 ArtNight Künstler
Creativity in every form was and is a definite component of my life. My works of art show the different perspectives from which I see the world. They represent a coming to terms with issues using my senses namely seeing, feeling, perceiving my environment. In my art, I emphasize the continuously changing point of the view. Details are very important to me.